The business of making video games is complexity incarnate. It doesn't matter if the game is made by one person or thousands, getting from concept to code to launch can be daunting. It's one thing to make the game, but it's another to manage everything around it.
This is where F-Squared comes in.
We, Amanda (Manda) Farough and Mike Futter, founded F-Squared in 2020. The two of us took our many years of experience working in games media, through enthusiast and business-oriented video game coverage. We originally built this business around helping small publishers and developers on their individual games with mock previews and mock reviews.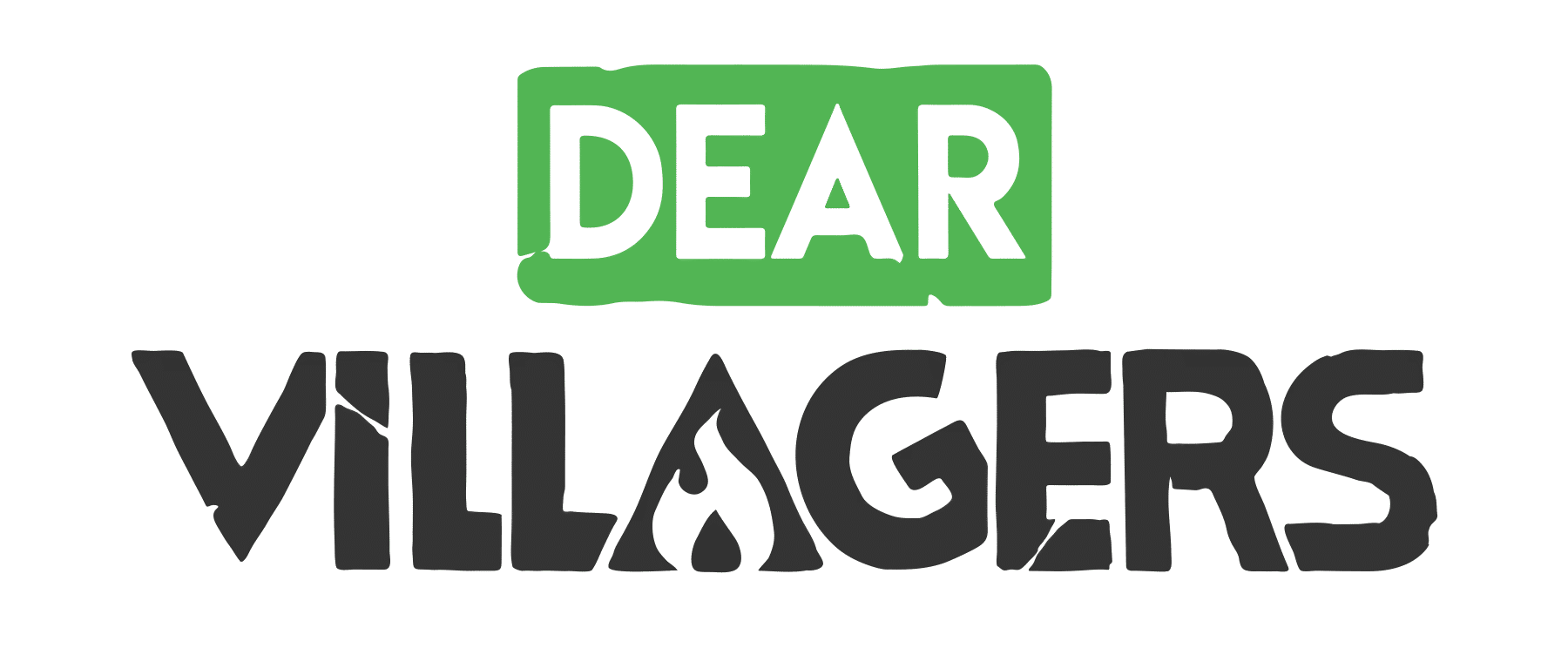 These days, F-Squared is much more (for indie studios and AAA alike)
In addition to the good ol' mocks that we started off with, F-Squared is able to offer services to not just help you to communicate what your game is and why the media needs to cover it.
Pre-Production Services
Indie services are available pro bono (no cost) if you are pre-funding. There is no expectation to sign us after you're funded, either. No catch, no fuss.
Go/no-go - Should you even go forward with making and/or pitching your game?
Pitch Deck Consults (indie) - Polish your deck before you get in front of publishers and funders
Pitch Prep (indie) - Once you've got the deck, it's time to get going on the language and presentation
Prototype review (indie) - Get eyes on your prototype for critical feedback and review before you start pitching
Production Services
Demo/preview review - Before sending your demo or preview out to the public or press, get critical feedback
Mock media junket - Not sure how the press will react to your junket? Let us be your test cases.
Mock stream - This is great for influencer outreach to gauge how content creators and influencers will react to the game before its release
Mock reviews & previews - We offer consumer-facing mocks or client-facing reports (complete with SWOT analysis and feedback for every element of the game in question)
Producers for hire (indie) - If you're looking to staff up for your game production and need one (or two) folks to keep your production on goal and on budget, we're it!
Are you ready to work together? Get in touch!